Serengeti Safari: An unforgettable Experience in the Wilderness of Africa
Serengeti Safari
The word safari has originated from the native language of Tanzania. Tanzania is rightly considered as the safari capital of Africa as well as the whole world. Whilst on a trip to Tanzania, you most certainly cannot miss the captivating beauty of Serengeti national park and movement of 1.5 million white bearded wildebeest (also known as the Great Migration), numerous Zebras and Nile Crocodiles.
The region of Serengeti national park extends over endless plains and the name itself is originates from the Masaai as Siringitu which meant "place where the land runs forever". You will find vast diversity in Serengeti because the plains are really fine-looking consisting of luxuriant green grassy area, black clay plains, wooded pastures, savannah, swamps, rivers and lakes. Only here will you find the world's greatest grouping of ecosystem and habitants making it the largest mammal horde.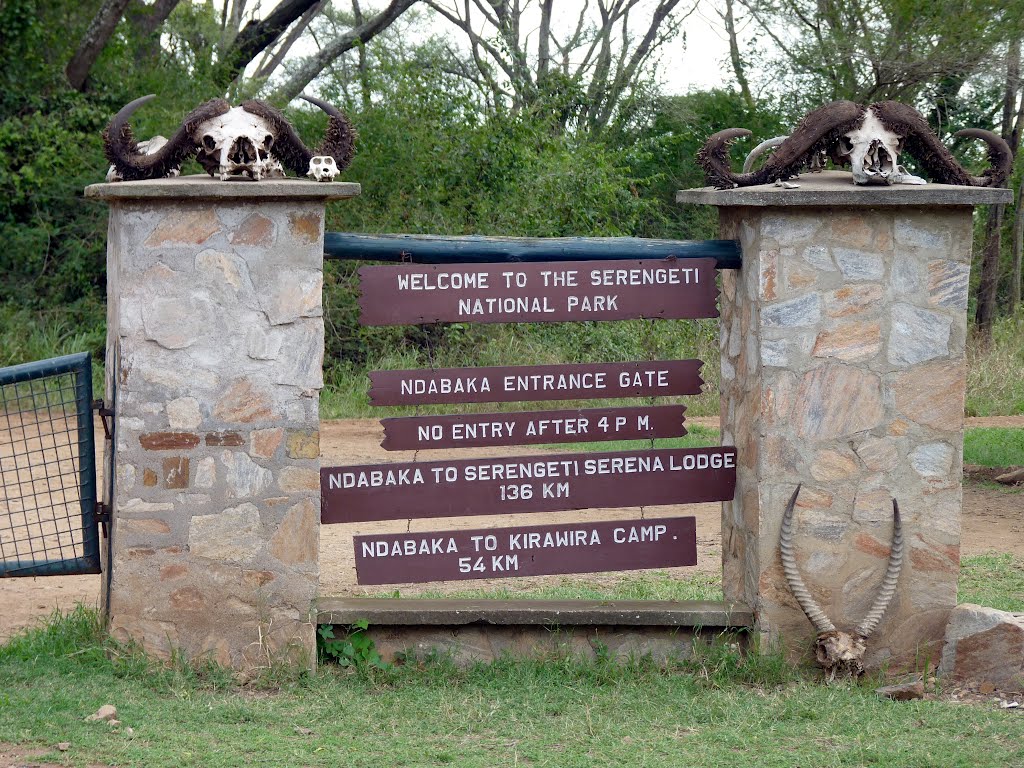 Serengeti is the oldest national park which borders some of the best northern route travel attractions of Africa. It stands out because of its beauty. You may also find lions, cheetahs and hyenas wandering across the endless plains of Serengeti, hunting for food in the water seasons and when grassland becomes gold, gazelles, warthogs and Ostriches are seen in large numbers.
Serengeti National Park, the world renowned wildlife sanctuary, holds few of the rarest untamed creatures on earth. Safari travellers have since long loved visiting this park as they get to walk into natural plains witnessing the diverse wildlife creatures. You can look forward to see wildebeest, Zebra, Giraffe, Hyenas, impala Lion, Leopard, Cheetah, Warthog, Gazelle, Caracal and various other creatures which will capture your hearts. It is a pleasure to eyes to see the impressive black-manned Lions in Seronera, which is one of the most wonderful sights of Serengeti national park.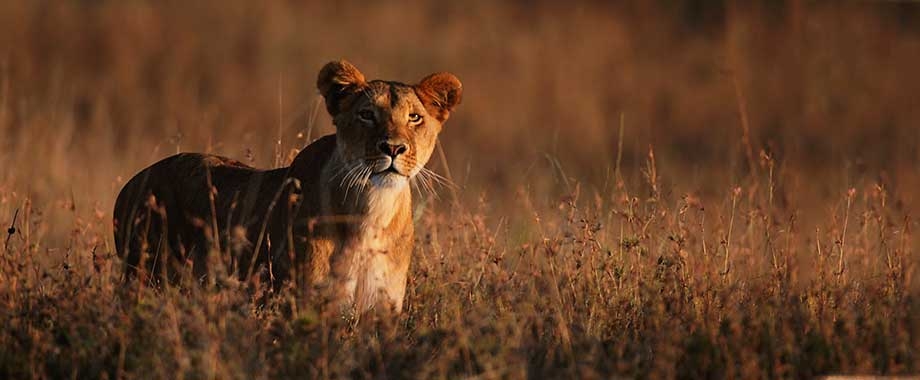 This place is surely of supreme significance from scientific research viewpoint and contributes mostly to the world's greatest researches. The Serengeti Research Institute does its research on the ecology and ethnology of Game Park and provides great nature conservation assistance.
These protection efforts have resulted into an increase of wildebeest and buffalos benefiting predators – Lion, Cheetah, and Hyena while sending off the Rhinos. The fine ecosystem needs to be conserved as disease, dearth and overgrazing are threats to this wildlife reserve. The local commands take every action possible to safeguard and maintain the beauty of this natural paradise on Earth.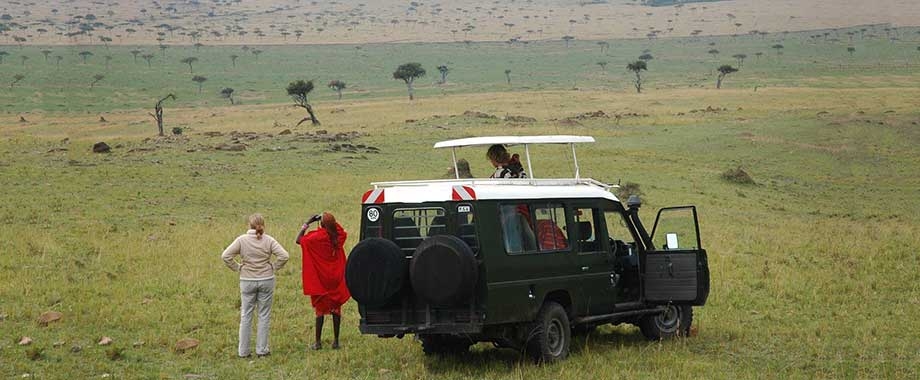 Serengeti is definitely a year round tour destination. You can arrange your safari trip to this part of Africa at any time of the year depending upon what animals and other creatures you would like to discover. If you are scheduling a budget Serengeti safari visiting during the rainy time of year, April to June would be good and the game viewing will still be splendid. However if you are planning your Serengeti safari tour during July to November, book for the visit in advance as it is the peak season and bookings may be jam-packed. To capture the real exquisiteness of this place, visiting during the annual migration change will give you thrilling views of wildebeest and zebra moving from Serengeti to Masai Mara reserve in Kenya.
If you were wondering that Serengeti Safari all about wildebeests, think again of the incredible Big Five. Exploring how the animals behave and survive in the Serengeti and of what significance they are to the local communities, country and world at big if they become extinct. For those who love bird watching expeditions, you will be astounded by the huge range of species and their adaptation skills as well.