Luxury Africa Group Safari Packages
There is no other place in the world where one can get up close and personal with nature and some of the most unique creatures in the animal kingdom than on an African safari. This is especially if the safari package allows them to experience the animals in their natural environment. Most of the Africa safari packages offered by travelling and holiday companies are diverse and all inclusive allowing visitors a chance experience first-hand the novelty of an African safari right in the tropical wilderness. Many African Safaris take place in East Africa more so Kenya and Tanzania which are the home to amazing creatures and the big five namely lion, elephant, Rhino, Leopard and Buffalo. When one is picking their package of choice, they have a choice between individual or family packages and an Africa group safari packages. In both cases one is accompanied by highly knowledgeable guides most of whom are native who are highly familiar with the wildlife. In most cases, they are multi-lingual and therefore tourist can easily communicate with them since they have the option of selecting one who can speak a given language.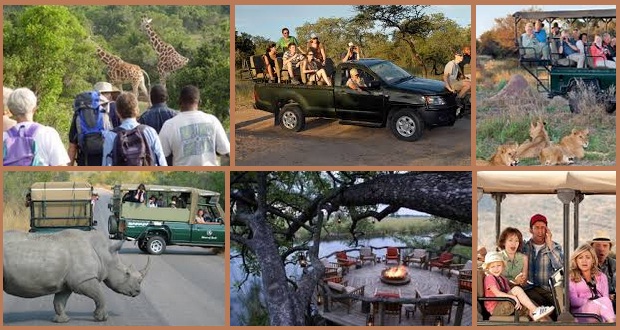 Instead of choosing a destination first, most travel companies recommend that visitors consider the tour package they want, many of the options are customized and one can generally do what they want but it is best to consult the experts before one picks their Africa safari package of choice. Naturally the budget is the first factor to be considered when one is planning for their safari. Then there is the issue of choosing to live in lodges, tented camps, or in some cases sleeping in public campsites for any one of these, you can do it alone or as part of a group which is what consist the Africa group safari package. In a group package there is the advantage of saving on costs since the group can split the cost of transport by sharing a tour van or caravan as well as the cost of hiring guards and guides which are normally very high when one is alone. Packaged safaris and vacations are however normally planned from the start by tour experts who advice after taking to account their preferred destinations, budget and time available.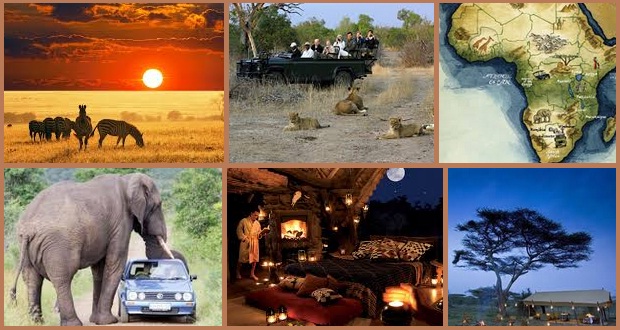 Furthermore African safari can be organized to provide the most all rounded experience and cater for the interests of all involved especially if there are children and adults. Travel experts can vary the safari package such that a balance is struck between the attractions that appeal to children so they do not feel sidelined and get bored without doing the same to adults. A comprehensive African safari package is considered by most people as the most effective and cost effective way to tour Africa since the planning is done in advance. Furthermore, one does not have to make decisions on the ground which may be in many cases founded on misinformation and cost them time and money. Nevertheless, some people prefer to play it by the ear and just wade into the safari deciding where to go on the fly, this can be challenging but there are those who find it brings out their sense of adventure.