African Safari Tours – Explore African Wildlife
There are many things you need to decide on before going for a holiday. Because, if you are going for wildlife safari in Africa then the choice becomes a lot more difficult as there are loads of options available to choose from. The most important thing is how much is your budget for the whole trip and to make it easier you can go through the information given below:
Luxury Safari
Planning an African safari starts with deciding on the type of experience you would like to have. Because, Africa has many attractions that require a discussion with your tour operator that might require a good amount of time as everyone has different preferences. For that you have to arm yourself with a bit of basic knowledge about the country you are visiting. In this case, travel guide books will come in pretty handy whenever you are planning a safari experience that you'd never like to forget. Luxury African travel differs from other types with regards to destination as well as accommodations. The amount of money you're willing to spend on the safari is important. You have to come up with a specific budget whether you are going for a luxury travel package or a less costly one. Luxury African safari of course, will surely provide you with intimate well located camps. You should also expect first rate food, services, amenities and facilities.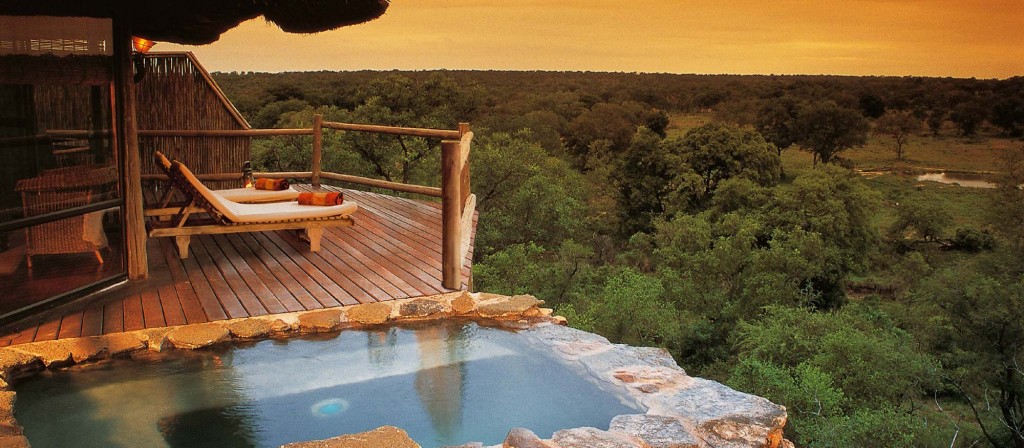 Budget African Safari
Contrary of various people's belief, budget oriented African travel can be a lot more rewarding experience. You will not have the finest accommodations like in a luxury African safari but you will see what matters the most and that exactly is Africa's wildlife. However, in today's lifestyle, it becomes pretty difficult if you are travelling with your friends and family. So you should decide on what exactly you are looking for the whole trip, which will help you in the long run as you will not face any problems if you have got each and everything available.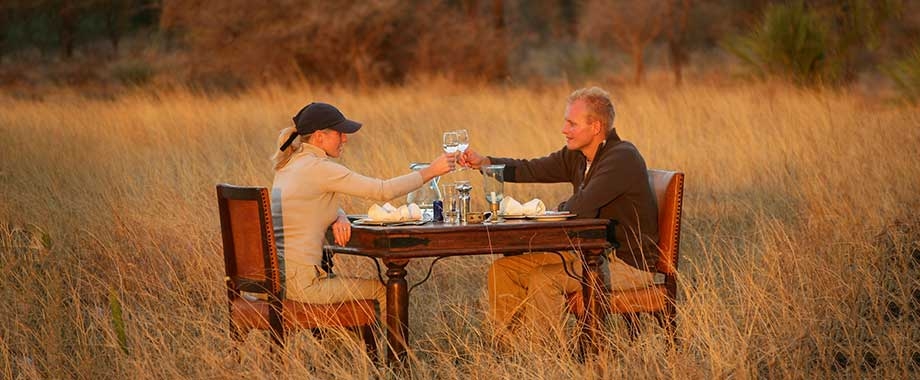 Selecting the destination for your Safari
Planning for a natural wildlife safari includes determining the perfect place to start it. Destinations are many to choose from like Kenya, Tanzania, South Africa, Uganda, Rwanda, Botswana to name a few. Kruger National Park is the world's largest international wildlife park that boasts the Big 5 & more than 15,000 elephants. Tanzania has got the safari destinations that include the Serengeti national park and the Ngorongoro Crater National Park. Kenya serves you with a classic wildlife safari experience, especially when one witnesses the wildebeest migration in Masai Mara Game Reserve. You can track Mountain Gorillas in Volcanoes National Park in Rwanda. Few of the areas of Botswana comprise of the most concentration of natural wildlife in Africa. Going to the Chobe National Park is an advantageous experience. With 54 nations within its borders, Africa is one of the colossal continents to explore. All these 54 countries have their own unique cultures along with traditions which can prove educational, enlightening and pleasurable as well. African safaris which are well planned often giving you the finest of adventure that safaris are normally associated with, whether you are on a tighter budget or able to splurge a bit.